SARAH TAMSIN
Web Development & Digital Growth Coach
I'm a web development and experienced SEO specialist. I work with businesses and creators who are serious about growing and monetizing an online presence.
As Featured in




Let's make your website amazing
The digital world is moving faster than it ever has before and it's difficult for small businesses to keep up.
As a small business, start-up or charity, you need to focus on service delivery and income generation instead of staying up-to-date with the latest digital marketing technology.
That's where I step in. I can manage all the technical aspects of marketing your business whilst you get on with your day-to-day work!
I will work with you to develop strong digital engagement strategies and provide direct support with your organisation's online presence.
I can help you boost your digital presence through:
Website design and maintenance
Search Engine Optimisation (SEO),
Digital and technical support
Tailored training and workshops
Plus loads more!
Whether you need a brand new website, want to perform better in search engine results, or just a general chat about digital tools – I'm here to help!
What I can do for your business
I have been working with online content for over 15 years. I can help your small business grow online.
Here are the services I offer to small businesses, charities, bloggers and freelancers:
Recent Testimonials
"A year ago, I had my original website redesigned by another developer, but it never fully reached my expectations. Sarah worked to improve the SEO performance, redesigned the contact information portal, and finessed the design throughout the site. I have seen a marked improvement in the referrals within a few weeks of the updates. And the contact portal works flawlessly now.

Sarah is a pleasure to work with and she even provided additional information above and beyond what she originally was contracted for. If I could give a 10-star review I would. I highly recommend Sarah." Stewart, Creative Audio Works

"Sarah has been extremely helpful in setting updating an existing website. The finished result is market leading and looks aesthetically pleasing. Sarah is a pleasure to work with so professional and friendly.

Her knowledge goes above and beyond, and has proved so helpful along the design process. I would recommend her service to anyone looking to start a business and looking to get a digital presence. I will be using her service again in the future." Ian, Apollo Alarms

"Sarah has dedicated countless hours to researching and developing my website to ensure it is functional, well designed, and fits with my brand. She encouraged and assisted me with developing my own fonts and icon fonts so my website feels very special and unique to me.

She's gone above and beyond to make my website the best it can be, advising me on technical aspects as well as best ways to present my content. She took the time to understand my social enterprise and her enthusiasm has been inspiring. I 100% recommend Sarah, and look forward to continuing to work with her! " Jen, Danger Doodles

"I met Sarah delivering an amazing presentation "Putting your Business Online" during a business network seminar. I was blown away by her knowledge and felt I could trust her to help iron out some technical issues with a website.

I knew I wanted to reach out and commission her to help…. I was right. Sarah knew what to do, did it quickly, offered peace of mind and saved me so much time, plus it was real pleasure to work with her (thank you Sarah).

I felt I got fantastic value for money. I would happily recommend Sarah as a consultant, training and digital content creator ⭐️⭐️⭐️⭐️⭐️" Helen, Heritage Hiker
About Sarah
I am a digital content creator with extensive experience working in charities and Local Government, providing a range of digital engagement and learning services to small businesses and charities.
I'm very fond of the colour purple (can you tell?) I also write blogs about travel and music festivals.
I'm a total SEO nerd. I love all things related to making content more accessible and easier to find through organic search. I've made it my business to make the highest quality, most engaging web content on a wide range of topics.
Get in touch with me for an informal discussion about your digital needs.
LATEST BLOG POSTS
It's been less than 48 hours hours (at the time of writing this) since ChatGPT's…
Are you in the situation where you (or your web designer) made changes to the…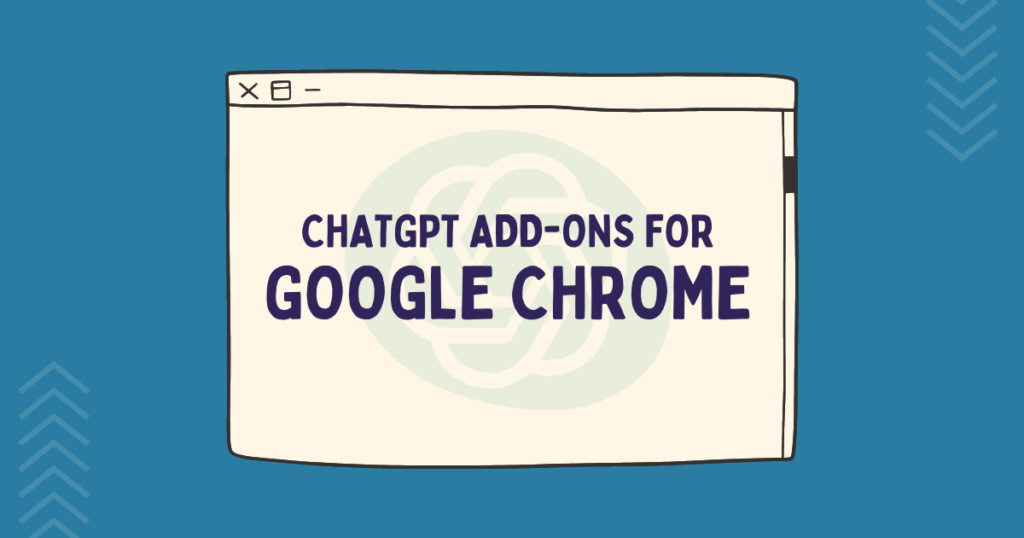 I'm sure you'll have heard the buzz about ChatGPT by now. Everyone is talking about…