About Sarah
I help business make better websites and grow your digital skills. I've been creating digital content for over 16 years and I've made it my business to produce high quality, engaging content across many different subject areas.
As Featured by




Who Am I?
I am a professional website designer, content creator, WordPress and Technical SEO specialist with extensive experience working alongside charities, freelancers, small businesses and Local Government.
I've spent over 20 years working on digital projects (since the early 2000s). During this time, I've also built my own network of successful income-generating websites and blogs from scratch using Search Engine Optimisation (SEO), ecommerce and affiliate marketing.
I'm here to share my expertise with you! Get in touch today to find out how I can help your small business thrive online and make the most of what digital tools and processes have to offer.
I provide specific support to small businesses and voluntary organisations using WordPress and SEO to grow their business. Get in touch today to see how we can work together!
I've created a tonne of useful digital marketing and website resources on my blog to help improve the digital presence of your business. Check them out!
My Core Skills
Website Design
Specialising in WordPress, small business websites and blogging, I'm proficient using HTML, CSS and JavaScript to make websites look and behave exactly how they're supposed to.
Content Creation
Digital content is my bread and butter. I'm mostly experienced with blog copywriting, affiliate marketing, Pinterest and short-form video content.
Data Analysis
Careful data analysis allows me to make data-driven decisions about my online content and wider marketing efforts.
Search Engine Optimisation (SEO)
My income-generating websites get over 80% of their traffic from organic search engines. I've picked up a lot of SEO best practices along this journey, and studied the way search engines work for personal interest since their inception back in the '90s!
What I do
I help small businesses make better websites.
I will work with you to develop a strong strategy for your website, developing bespoke training packages and offer direct support with your organisation's digital presence. Also, I'm able to provide responsive website design and development using the latest technologies, technical audits and SEO consultations.
As a content creator, I believe that all information online should be easy to find, understandable, accessible, truly engaging and informative. I work using a user-centred approach, meaning that your online customers or audience are always the focus.
I aim to empower other business owners to become content creators.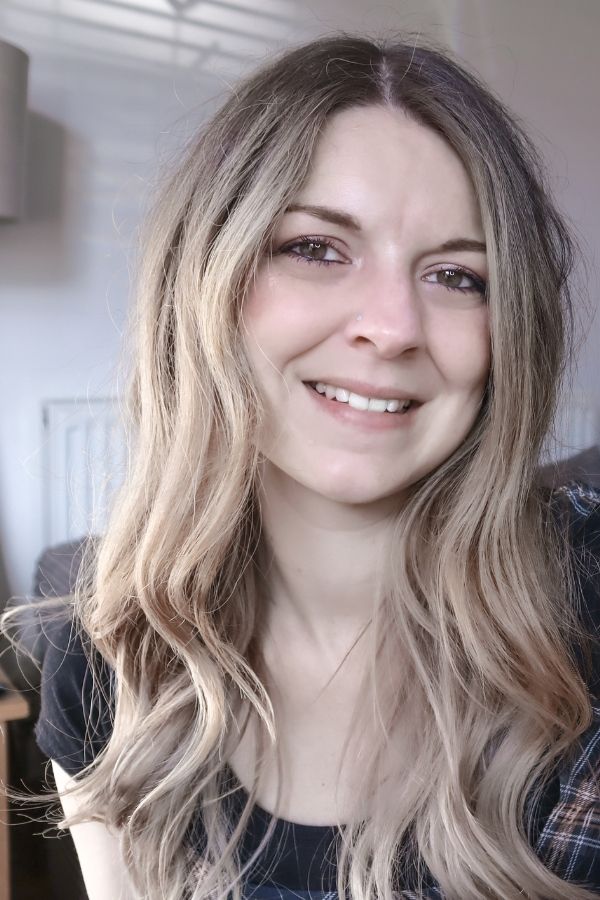 Other Things I've Done
Windows Developer Perspectives
I was featured on the Microsoft Windows Developer YouTube Channel – a series championing the unique voices of Windows community members from around the world. Watch the video on YouTube.
Cardiff SEO Speaker
I gave a talk on affiliate marketing and passive income at the Cardiff SEO Meetup in January 2020. Watch the talk on YouTube.
5-9 Club Speaker
I run the sessions entitled 'Getting your business online' for the 5-9 Club in South ales. Learn more about the 5-9 Club here.
Website Design Work
Over the past 18 months, I've designed over 22 websites for clients. See examples of my past work.
Helped Clients Reach their Goals
I'm extremely proud to support my wonderful clients, it's incredible being able to see their websites grow! Read some testimonials from my happy clients!
Things I've Written
It's been less than 48 hours hours (at the time of writing this) since ChatGPT's…