Get Free Support
Weekly LIVE Q&A Sessions in my free Facebook Group!
Tuesday evenings – 7:30PM GMT
Join here 👇🏻👇🏻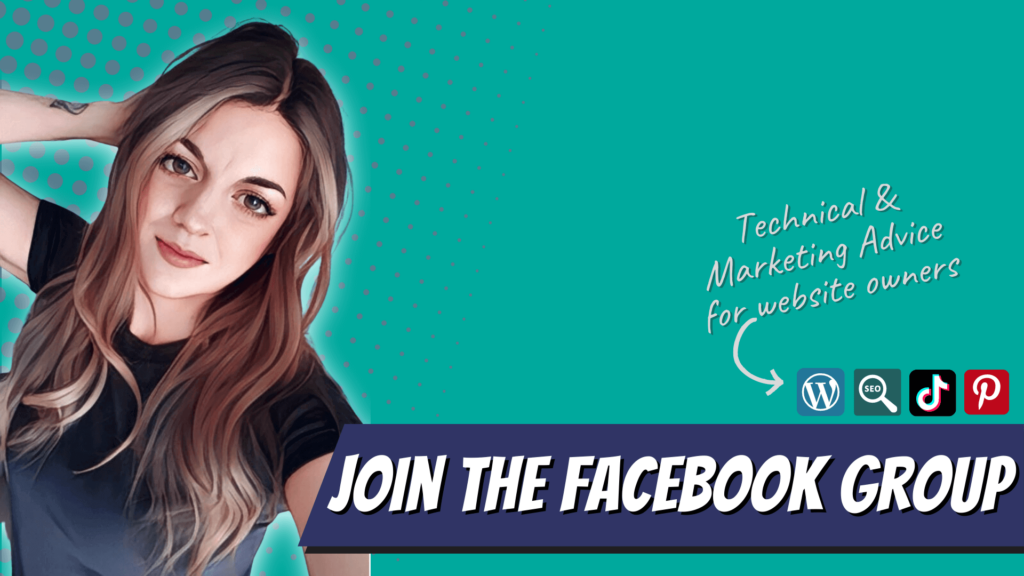 Send a message to Sarah
Please allow 2-3 working days for a response. I am operating as a sole trader and due to the increased volume of emails, I am physically unable to respond to all messages immediately. Thank you for your patience.
This site is protected by reCAPTCHA and the Google Privacy Policy and Terms of Service apply.
"*" indicates required fields
Frequently Asked Questions
I work with small businesses, charities, freelancers, bloggers and individuals.
So, whether you need a business website, a small blog, an affiliate marketing project or a sparkling e-commerce solution for your latest venture, I've got you covered!